Travel
1: PATONG HAS SO MANY ACTIVITIES FOR PEOPLE OF ALL AGES!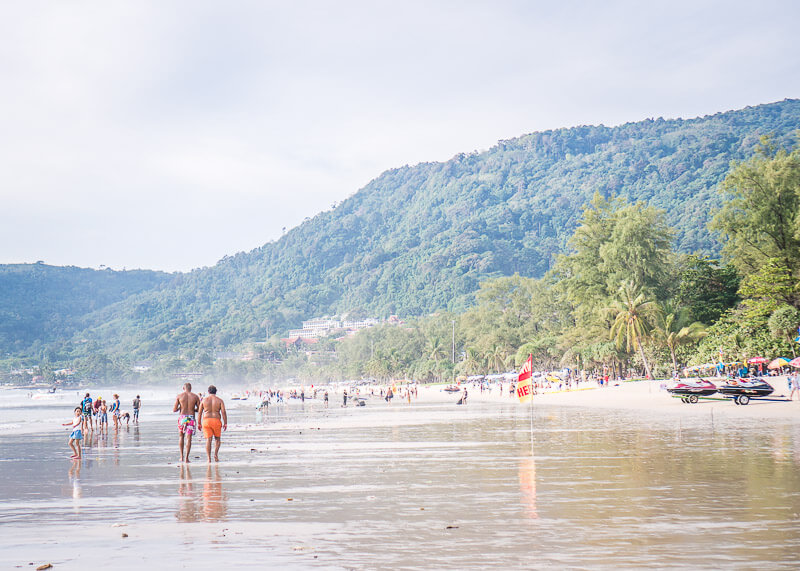 Patong Beach!
I'll be honest, Phuket wasn't a huge priority for me during my year of travel and I wasn't expecting to do much in Patong. Visiting Phuket was more of a stopover than anything as I made my way from Malaysia to Krabi. However, my visit to the area changed my perception of Patong and all the things that you can do in the area. I was surprised to see a lot of families and people of all ages in Patong as there are lots to do in the area! From golfing to visiting neighbouring islands to relaxing massages, there's something for everyone in Phuket. However, I recommend you book your activities and tours online as the number of choices will leave your head spinning if you try to book while in Phuket. Read my post about what you need to consider before
booking your Phuket tours and activities
.
Here are some ideas on what you can do in Patong.